High-Definition Multimedia Interface or otherwise known as HDMI is the best suitable option for transferring Audio and Video to larger or more preferred displays. If you want to connect your computer to a projector for presentation purposes, HDMI cables are the way to go. In house settings, they have become the most appropriate solutions for watching videos or movies on larger screens.
The increased demand for HDMI cables indicates how far we have come from the black & white television. These cables can be connected to a decade-old device and the signal can be transmitted uninterruptedly. They can easily support 4k videos and they are underway to 8k video resolution technology. Different types of HDMI cable connectors are available that support different devices.
Generally, the transmission happens between a source and a receiver. The source can be a computer or a cable box whereas a receiver can be a monitor, projector, or TV. Since they are abundantly produced and are widely available in the market, the HDMI Cable prices in Srilanka are quite reasonable and affordable. As you will find out in the following context.
HDMI Cable
The HDMI Cable under discussion has a standard male connector on both ends. The cable is perfect for supporting 3D, Ethernet, Audio Return Channel (ARC), and other types of input formats. Whether you want to connect Blu-ray players, Fire TV, Apple TV, PlayStation or PS4 and PS3, and Xbox to a TV, AV, or other receivers, the HDMI cable is your best option. It is your best bet when you want to enjoy games, movies, or other multimedia. The HDMI Cable price in Srilanka ranges between රු750– රු6,500.
HDMI Cable 4K & 2K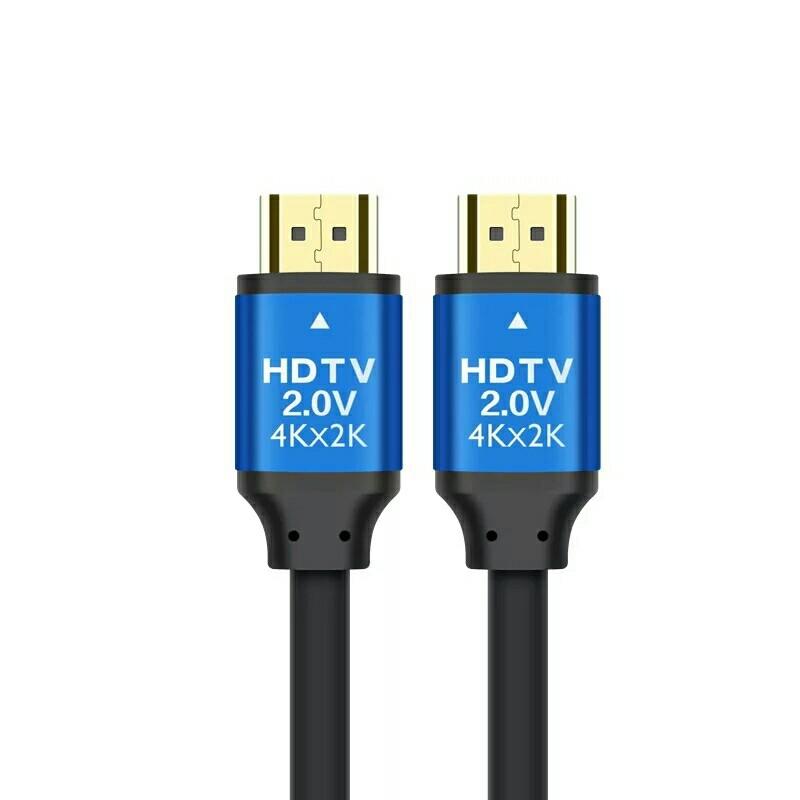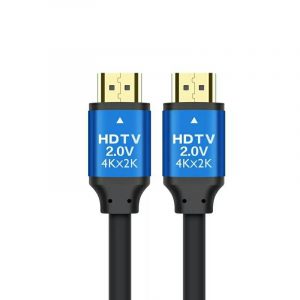 As the times change, the requirements change. Nowadays, people prefer to stream or play games of the highest quality possible. These HDMI cables support 2k & 4K resolutions through any source and they can transfer their outputs to a bigger screen. They are available in different lengths from 1.5 meters to 30 meters. With gold plated connectors on both ends and aluminum alloy housing, you can be sure of their reliability and durability. Dual display and multiple voice signal streams support are the desired properties of these cables. The HDMI Cable 4K & 2K price in Srilanka ranges from රු1,750– රු13,500.
HDMI To Mini HDMI Cable 1.5M
As is clear from the title, this HDMI comes with a 1.5M cable. It can transmit the data from an HDMI supported source to a mini HDMI supported monitor. It comes in handy when you want to connect your cameras or camcorders to HDTVs or other displaying devices. The cable is well-housed and is made of the best quality material. That will ensure its longevity. The HDMI to Mini HDMI Cable 1.5M price in Srilanka is රු1,250.
Conclusion
HDMI cables are great for transmitting signals to a bigger or better monitor. This is useful when you want to view the videos, pics, or other data from your mobile phone, cameras, PlayStation, or Xbox on a larger screen. Choose one of the above examples of HDMI for affordable prices in Srilanka and enjoy the best streaming possible.