The primary purpose of batteries is to provide constant energy without any interruptions. If not for batteries, our daily lives will be disrupted and we will not be able to work productively. The battery is a great scientific invention and we cannot imagine our lives without it.
There are different types of batteries and deep cycle solar batteries are one of them. The purpose of a deep-cycle battery is to generate energy till it is completely discharged. This is not the case with other batteries. For other batteries to work perfectly, you need to charge them before they are completely discharged. While deep cycle solar batteries can still charge and run perfectly if you charge them after they have discharged completely.
In the following context, you will find out about the deep cycle solar battery price in Sri Lanka for batteries that are different in power capacity and output.
12V 100AH Deep Cycle Solar Battery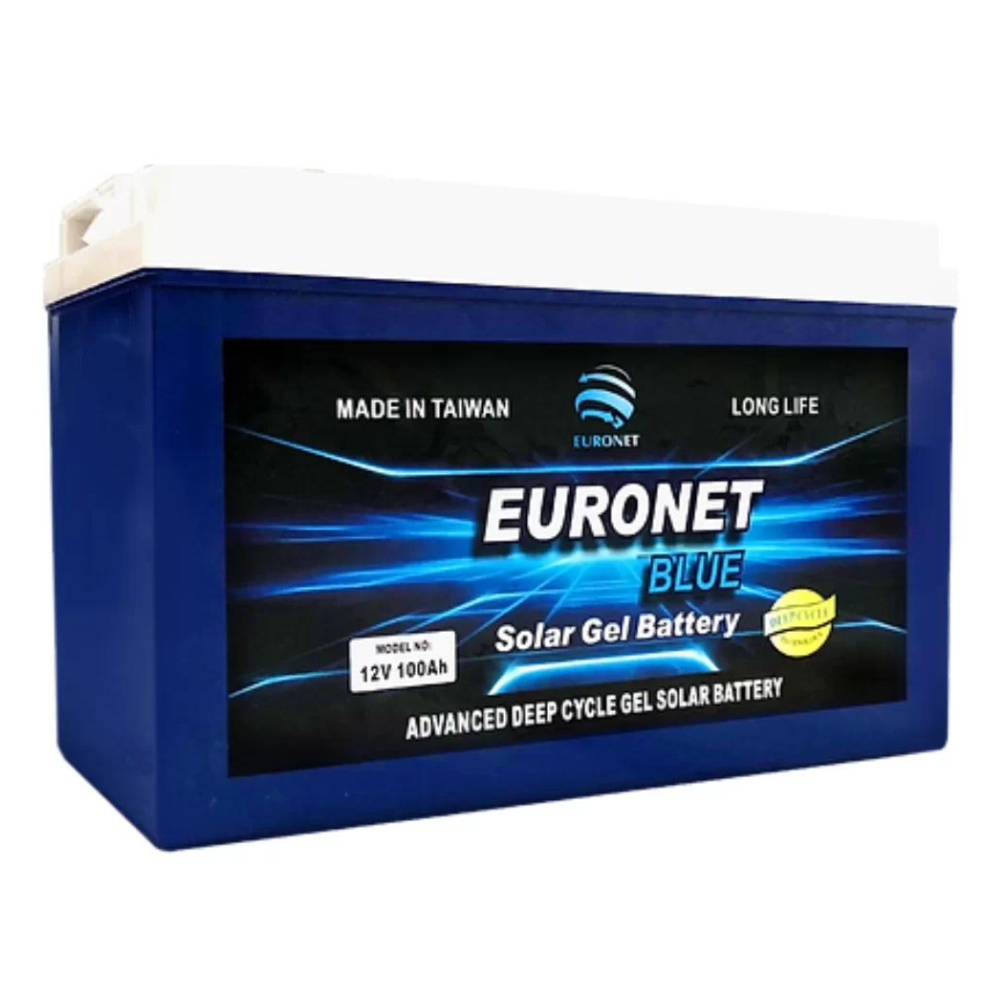 The first battery under consideration has a total capacity of 12V at 100AH. This battery is user-friendly and is constructed in a way to make everyone around it safe. The battery requires minimal maintenance and is built to withstand higher operating temperatures. The wide range of operating temperatures is 20°c to 50° c. With every charge and discharge, the functionality and resistance of the battery increase. Hence, the battery will be more productive after every charge and it will provide energy for a longer time. The 12V 100AH deep cycle solar battery price in Sri Lanka is රු98,000.
12V 150AH Deep Cycle Solar Battery
With 12V 100AH capacity, this battery is a lot different and much more productive than the one discussed before. The above 100AH battery has an internal resistance of 3.7 while this battery has an internal resistance of 2.6. This considerable decrease in the resistance increases its output from 100AH to 150 at a 10-hour rate. Moreover, this battery weighs approximately 43 kg while the battery above only weighs 28.5 kg. This battery has a discharge current of 1000A for 5 seconds. The operational temperatures of this battery are the same as the one before. The 12V 150AH deep cycle solar battery price in Sri Lanka is රු150,000.
12V 200AH Deep Cycle Solar Battery
Weighing in at 57.5 kg, this battery comes with an even higher capacity and performance. All the batteries discussed here come with a 1-year warranty. The maximum discharge rate of this battery is 1200A every 5 seconds. The normal operating temperature of the batteries is 25°C and they can work perfectly till 50°C. The 200AH battery has a lower resistance of 2.9 which enables it to supply more current. With the increased weight and capacity, this battery provides energy for a much longer period. The 12V 200AH deep cycle solar battery price in Sri Lanka is රු175,000. So, if you want a constant and reliable source of energy, the deep-cycle advanced solar batteries discussed above are the perfect options for you.
For more batteries, please read our laptop battery article.