Our team at Richcom Technology offers computer repair and support services to both individuals and businesses. Technicians working for our company are qualified and have years of experience. Trust our team and call us right away! Here's an overview of the services we offer.
we offer computer repair and support Services
Laptop repair and service
You cannot think of spending a day without your laptop. When you are experiencing a problem with the laptop, you will need to get that fixed as soon as possible. We are here to help you with that. Regardless of the brand and model of your laptop, we can help you to get that fixed within the shortest possible time. You can also contact us for regular laptop servicing.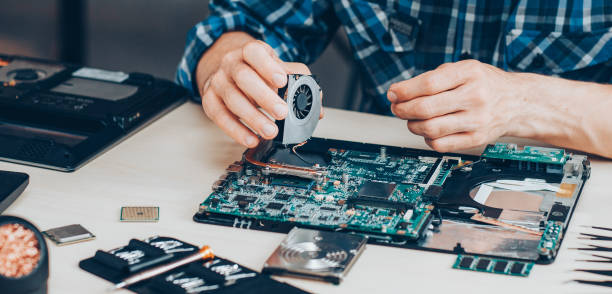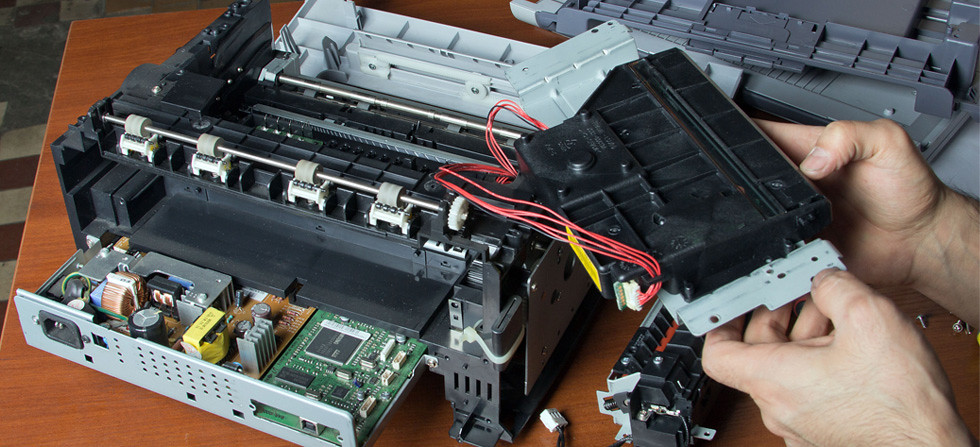 Printer repair and service
Whether you have a malfunctioning laser printer, inkjet printer, or dot matrix printer, or a solid ink printer, we can help you to get that fixed. You may also contact us for regular printer servicing, which will keep you away from unexpected breakdowns.
Our networking specialists can help you to set up a home or business network without a struggle. Our networking solutions are flexible, and we can set up the network as per the specific requirements you have.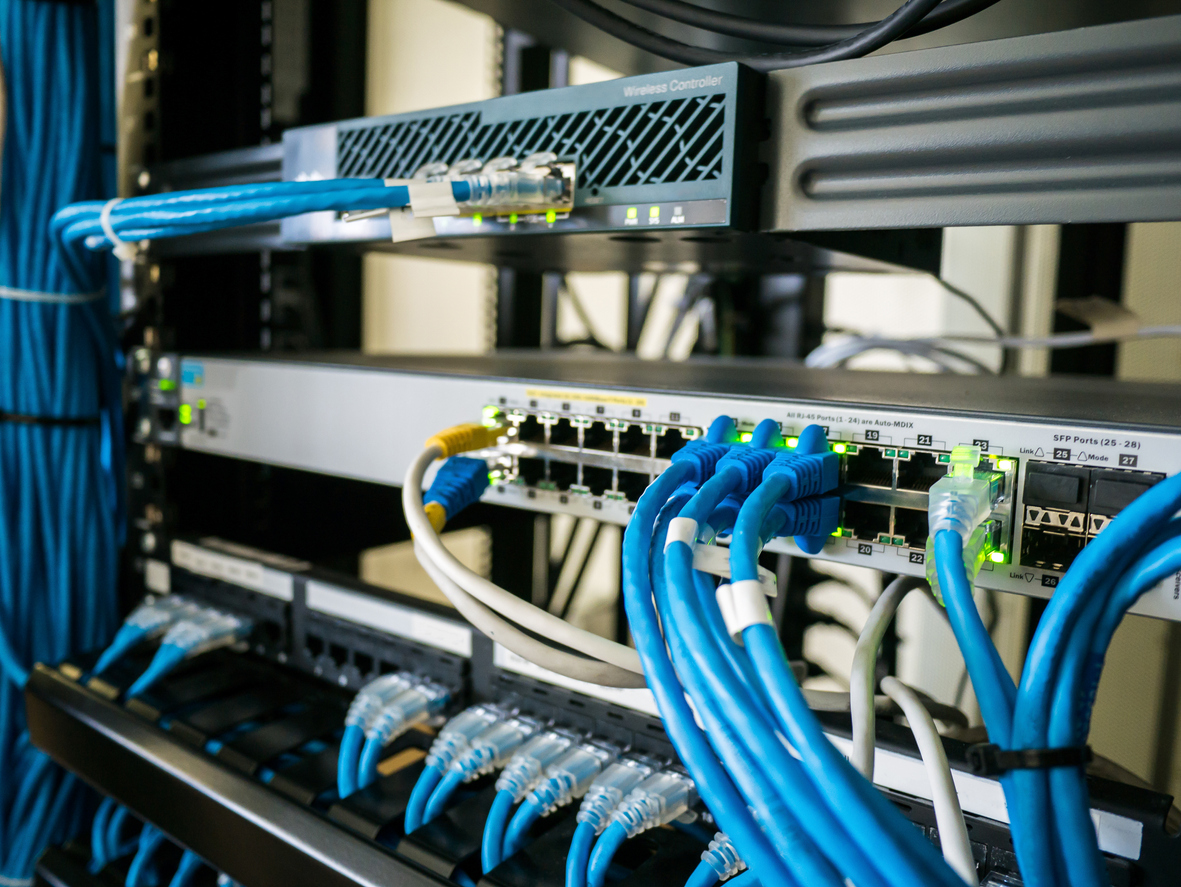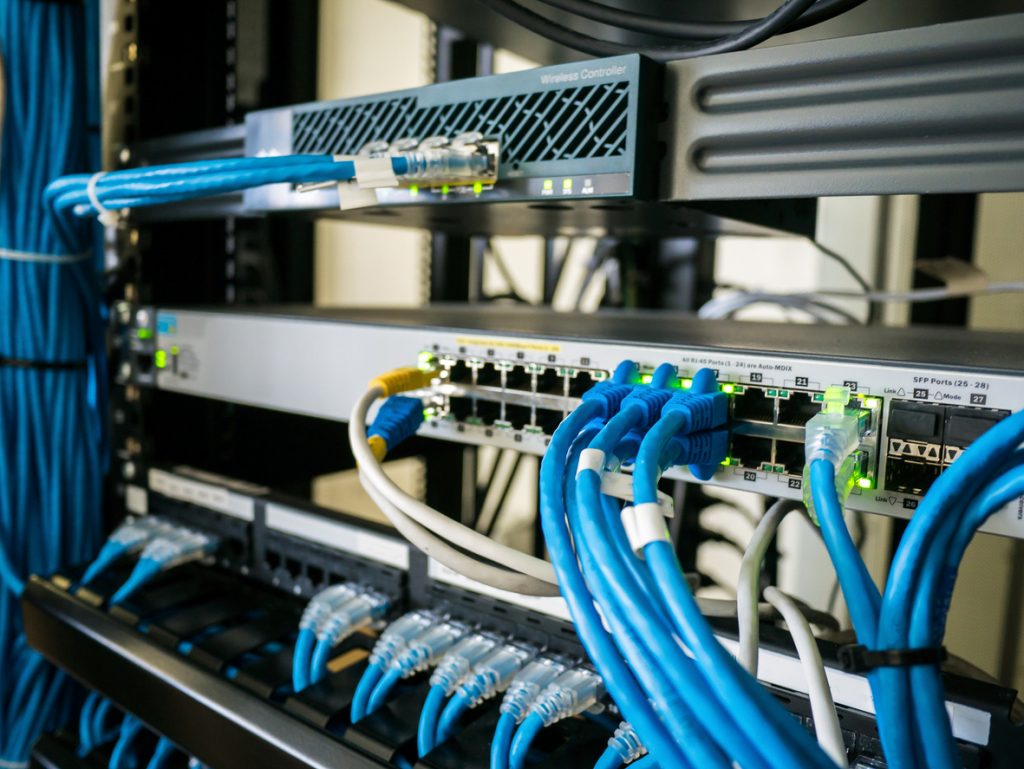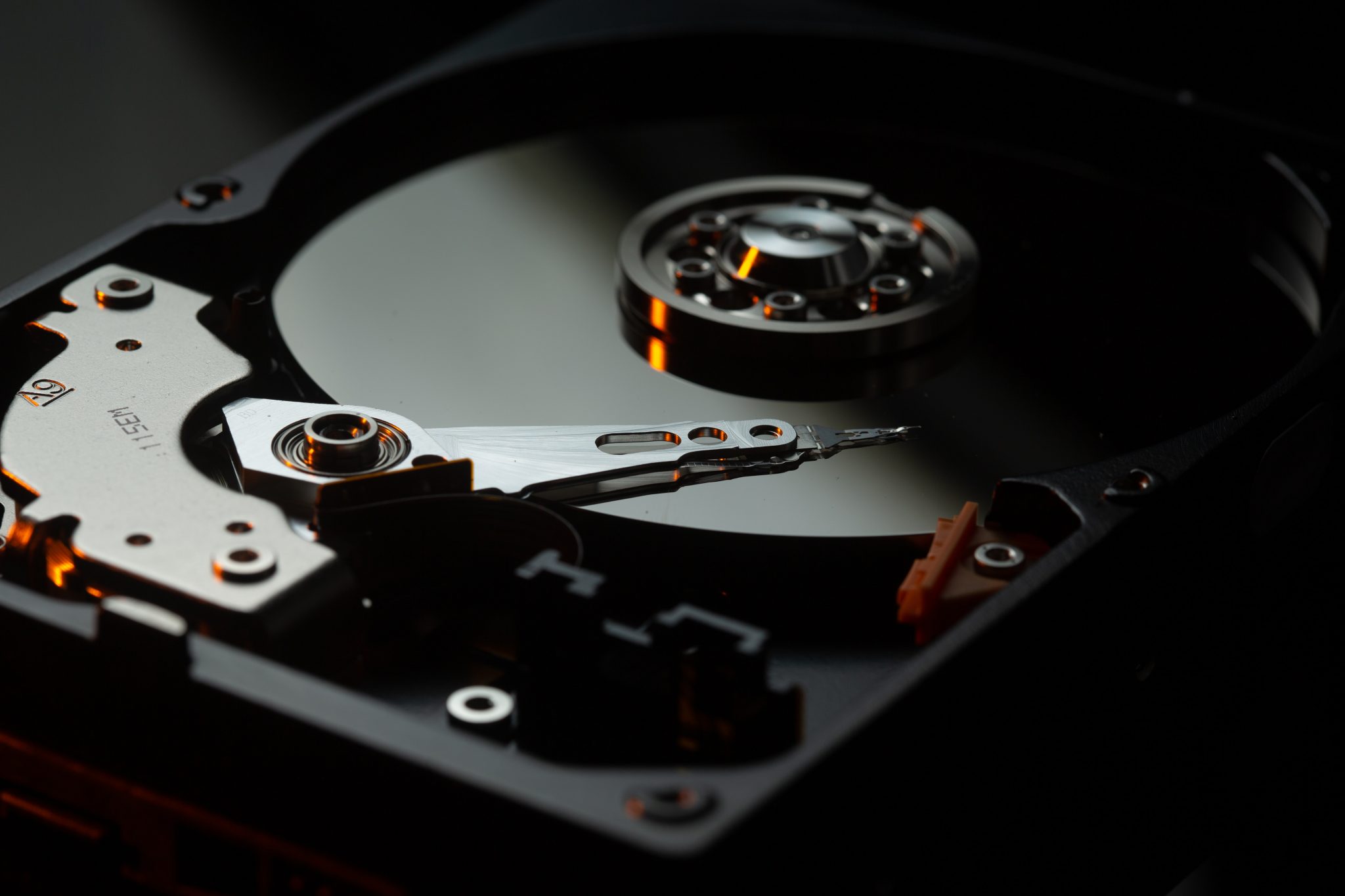 We are experts in data recovery and backup. Our team uses reliable tools and techniques to recover your deleted or lost data from digital storage devices. Don't panic after a loss of data. Just contact us, and we will help you with data recovery.