Our team at Richcom Technology offers computer repair and support services to both individuals and businesses. Technicians working for our company are qualified and have years of experience. Trust our team and call us right away! Here's an overview of the services we offer.
Laptop repair and service
You cannot think of spending a day without your laptop. When you are experiencing a problem with the laptop, you will need to get that fixed as soon as possible. We are here to help you with that. Regardless of the brand and model of your laptop, we can help you to get that fixed within the shortest possible time. You can also contact us for regular laptop servicing.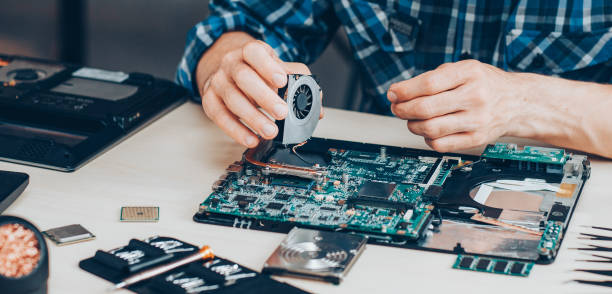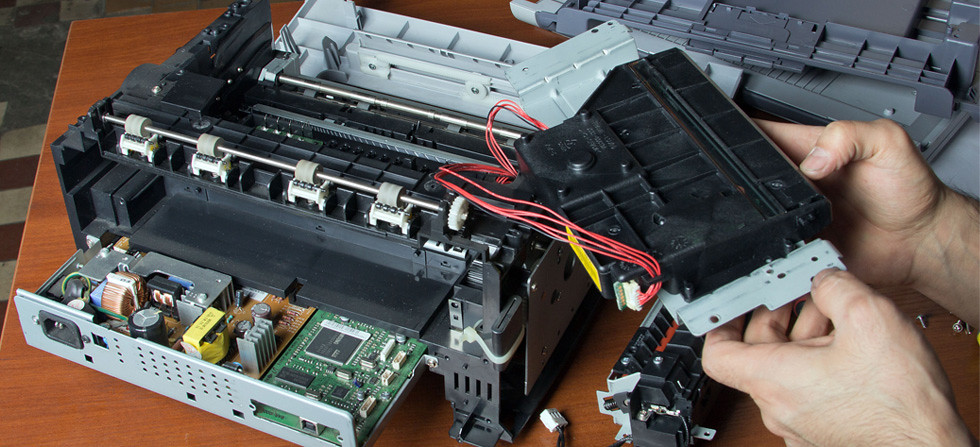 Printer repair and service
Whether you have a malfunctioning laser printer, inkjet printer, or dot matrix printer, or a solid ink printer, we can help you to get that fixed. You may also contact us for regular printer servicing, which will keep you away from unexpected breakdowns.
Best place to get IT products delivered fast, I called them and requested a quotation for my business and as soon as I sent the purchase order to them, they delivered the same day, highly recommended to anyone looking for fast delivery with genuine products.
I gave my laptop to get repaired as it was not turning on, since i was in a rush they fixed it within the same day and gave me a call as soon as it was done, saving me a lot of time Will recommend to anyone looking for a professional repair or service for their laptop.
I got my first laptop from Richcom, the staff were so friendly and had good knowledge of the features, it's the only place I trust for my computer needs.
Why should you shop from Richcom?
You can discover numerous online marketplaces for finding the computer parts you want. We hold a prominent place out of them. Here are the reasons why you need to shop for computer parts from us
You can find an experienced team working for Richcom Technology. We have specialists with deep knowledge in IT Hardware, data recovery, laptop & desktop repair printer repair, and networking. Once you hand over a task, we will assign it to a specialist, who can deliver top-notch service at the end of the day.
Before offering services, we will provide reliable estimates to you. Our estimates are accurate, and you will not have to worry about hidden expenses. You will know the cost of service or repair before you get the service.
You just need to outsource
Our corporate sales and business support team is capable of helping you with computer hardware, networking, laptop, desktop & printer repairs, and computer parts & accessories.
The solutions we deliver will fit perfectly well with your budget and other specific needs.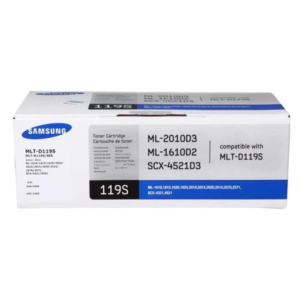 Exploring the role and significance of Samsung Original Toner in Sri Lanka, this article highlights the advantages of using authentic …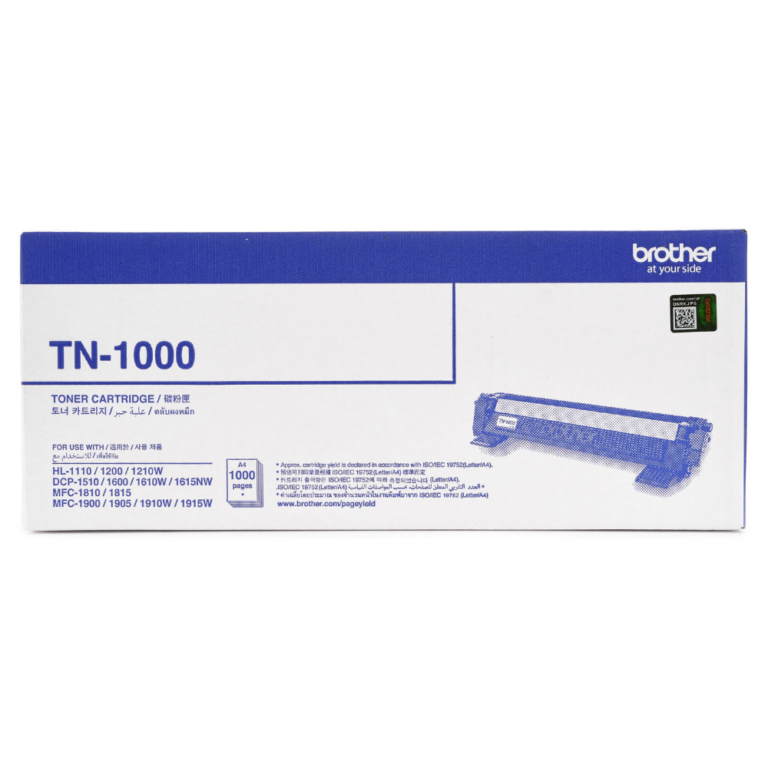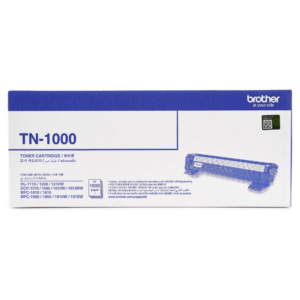 Investigating the market for Brother Original Toner in Sri Lanka provides valuable insights into the dynamics of the printing industry. …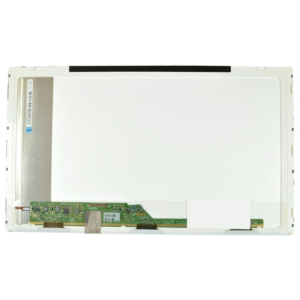 This article provides an in-depth analysis of Samsung laptop displays available in the Sri Lankan market. It aims to explore …