The computer has become the most important part of our everyday lives. Whether its documentation, playing games, watching movies, or editing, the computer is the most used technology. We pay close attention to the capacity of hard drives when selecting the right computer. The hard drive capacity determines how many files, videos, and documents a computer can store.
Most of the time, a hard drive capacity of 500GB or 1TB is enough. But, when you have large and important files and you want to keep them safe, you will need an external hard drive. Many reasons render an external hard drive extremely vital. It can be used as a backup, for sharing, editing, and gaming purposes.
Western Digital excels in producing top-quality hard drives both internal and external. These hard disks can satisfy every one of your needs. They are manufactured using the most robust material by teams of professionals. They know the importance of external hard disks and put a lot of effort into making the best ones.
In the following context, you will find out about the WD External Hard Disk Prices in Srilanka.
WD 1TB My Passport External Hard Disk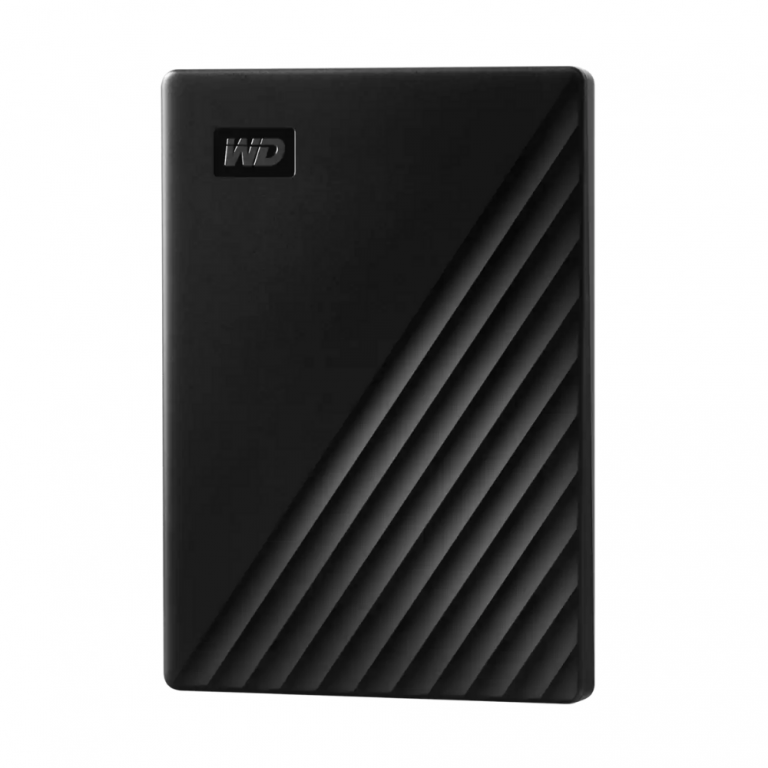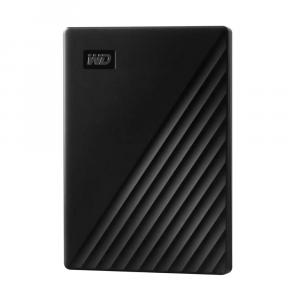 As the name indicates, this variant of external hard disks promotes mobility and flexibility. You can go on long journeys and it will be in perfect condition till the end. With 1TB of storage, you can store files that are too large for your internal hard drive. The portable hard drive comes with a 2 years warranty. It has an extremely resistant case and a 3.2 USB Gen 1. It supports formatting and is compatible with all the versions of Windows. The WD 1TB My Passport External Hard Disk price in Srilanka is රු13,000.
WD 2TB My Passport External Hard Disk
This hard drive provides ample storage of 2TB enough to store everything you ever want to. Easy to carry and smaller in size, this hard disk has length, width, and height dimensions of 4.22″ x 2.95″ x 0.44″. With a SuperSpeed USB cable, you can transfer any files in seconds. It is compatible with Windows and Chrome OS and can be adapted to any version after formatting. The WD 2TB My Passport External Hard Disk price in Srilanka is රු17,800.
WD 4TB My Passport External Hard Disk
If you think 2TB of storage isn't enough, you can avail this hard disk with a storage of 4TB. This is enough for everything you want to store. It can easily handle high-end projects and games and everything else that requires a huge amount of storage space. You will also find a quick install guide with the hard disk to make the process easier for you. So, it is easy to install and the WD 4TB My Passport External Hard Disk price in Srilanka is රු26,500.
Conclusion
So, external hard disks are very important if your storage requirements exceed what is provided in your internal hard drive. You can easily store the files larger in size, keep them safe, and share them however you want. Western Digital is a manufacturer of external hard disks that excels in producing quality products at affordable prices.