July 25, 2021 By Richcom Technology –5 Min Read
What is an Internal Hard Disk?
An Internal Hard Disk is a hardware element that keeps all your data for your Desktop Computer or a Surveillance Camera. The data can include documents, recordings, videos, softwares, applications, pictures and many more things. A Computer or a camera is totally dependent on its internal hard disk to store all the required data.
Internal Hard Disk capacity is regularly increasing while reducing the price and size. Constant research has shown that something even better will replace the current standard internal hard disk someday. We've made this guide to try and help you know better about an Internal Hard Drive if you're keen to buy one.
What are the benefits of buying internal hard drives?
1- It always stays connected to your computer
Internal hard disks always stay connected to your desktop computers so regularly scheduled backup of your data will require less effort.
2- It is Cost-Efficient.
Internal Hard Disks are more economical as compared to the other options available in the market. It tends to be less pricey than other devices. A system that has an internal hard disk as the storage device will never be costly as the production cost for an internal hard disk is always low.
3- It is Replaceable
An Internal Hard Disk is easily replaceable when you want to upgrade the hard disk or your computer.
4- It has the largest storage capacity
Internal Hard Disks commonly have the most potential for storage than other kinds of hard disks.
Drawbacks of buying an Internal Hard Disk
Like every other thing, internal hard disks also come with advantages and disadvantages. So here are the drawbacks of having an internal hard disk.
1- It is Unportable
Internal Hard disks are not portable and need to be fixed inside a computer unlike the external one.
2- It has a tiring installation process
Internal Hard disks require a long installation process when you replace or upgrade them so the process can be tiring. The person who installs the internal hard disk also needs to have a lot of knowledge about the inner workings of a PC.
Choosing the Correct Type of Internal Hard Drive – HDD or SSD
When you're buying an internal storage device, you will come across two main types, a Mechanical Hard Drive also known as a hard disk drive or HDD, and a Solid-State drive also known as SSD. Let's know which one is perfect for your use.
1- Mechanical Hard Drive (HDD)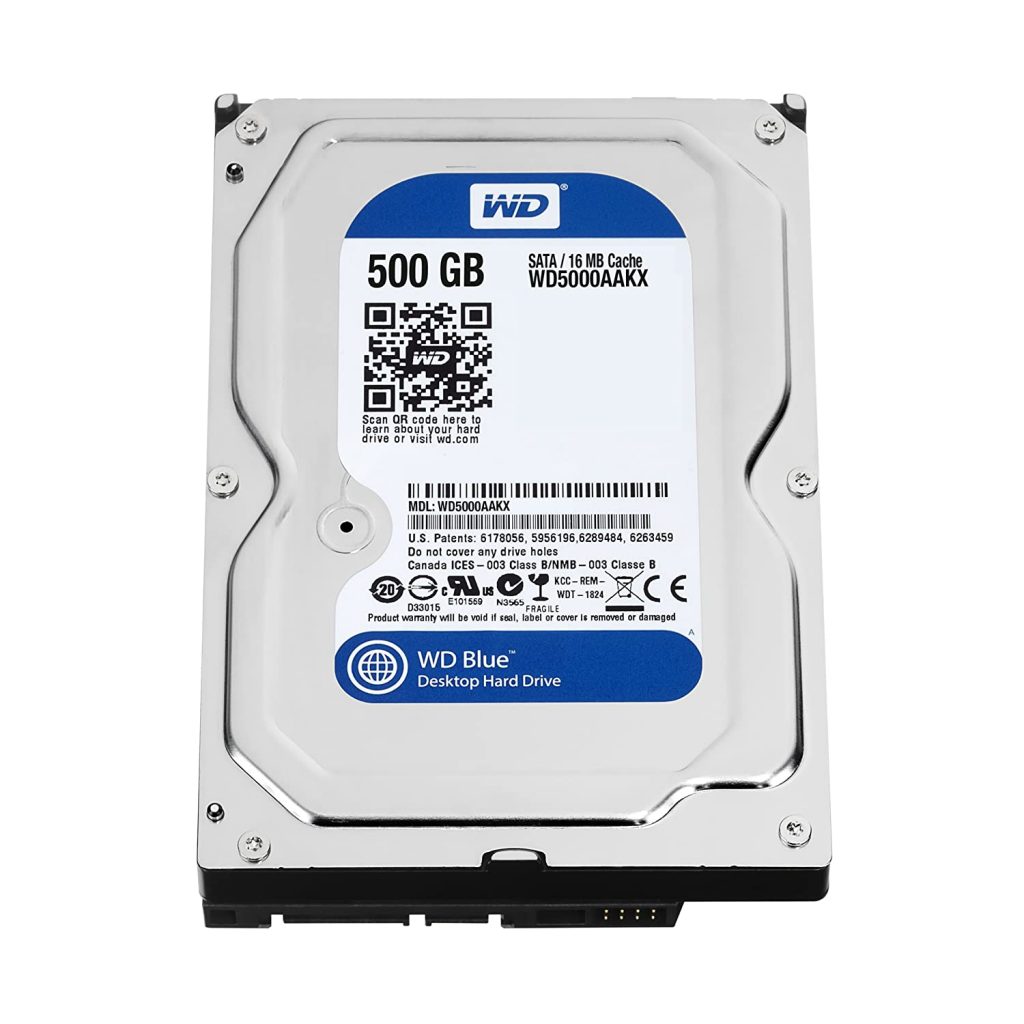 The Mechanical Internal Hard disks come with one or sometimes more than one rotating platter to control the writing or overwriting of the data stored in them. They are known as one of the oldest ways of storing your data on a computer internally. This kind of storage device has come a long way in the last 60 years.
Even though they are a bit slower than modern hard disks these hard disks are highly reliable for storage uses. The best part of these internal hard disks is that they're highly cheap. So if you're concerned about your budget and don't mind waiting some extra seconds for processing, HDDs are the best one for you.
2- Solid-State Drives (SDD)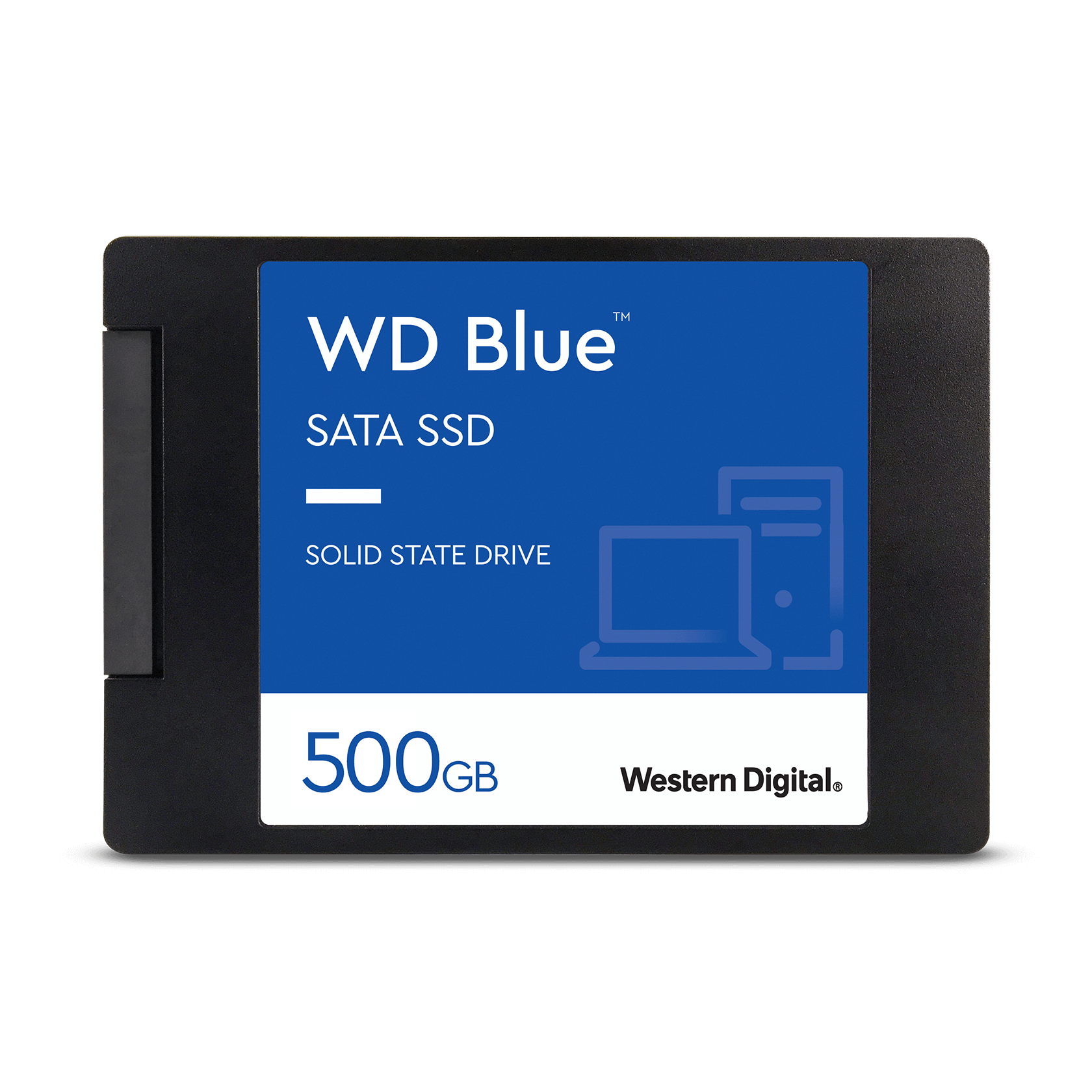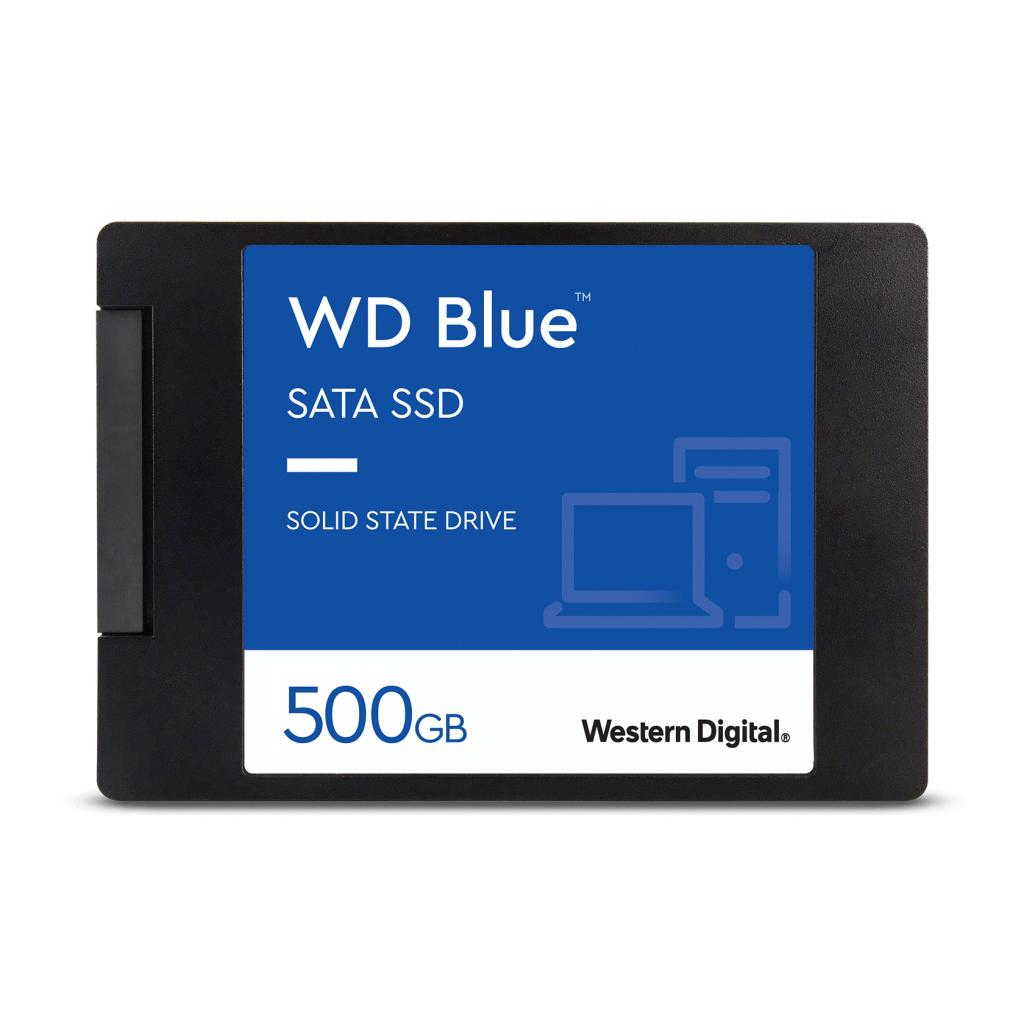 This type of hard disk uses Flash Memory to process the data stored in the disk. This means they are better and faster at reading and writing the required data while using less power. They last longer than the other ones as they don't have any moving parts. Because of it, they run smoothly and without any noise.
On the other hand, the storage capacity of these disks is higher than HDDs so the prices are higher too. But if you have some money to spend on better performance, you better get an SSD.
What features should be looked out for in an Internal Hard Disk?
1- Drive Size
This is a very subjective topic. It clearly depends on what you need the hard disk for. If you need it to transfer a limited amount of files then a small drive would be great for you too. But if you want a device to back up the entire data of your computer or you need it for storage of a lot of videos and audios then you will need a larger Hard disk.
2- Drive Speed
The rotation speed is what you need to know about. The faster a disk rotates, the faster it will process. So find what you are looking for. A 7,200 rotation per minute hard disk would be faster than a 5,600 rotations per minute hard drive. But, you will hardly find any difference between the two speeds if you're not working with larger applications and files.
3- Price
You must have noticed that there is a variety of hard disk prices for devices and it is not easy to differentiate between their features. So it depends on you which features you require the most. There is only one way to know the value that is by dividing the drive's price by its storage capacity to know its price per gigabyte for a better idea.
4- Interface
The way a Hard drive interconnects with a processor has changed over all these years. Each change has improved the speed of transfer. The present usual interface is SATA which stands for Serial Advanced Technology Attachment.
Best Internal Hard Drives of 2021
Based on our calculation of mechanism, size, speed, noise, price, and convenience, we have selected a few of our internal hard disks for surveillance and desktop use.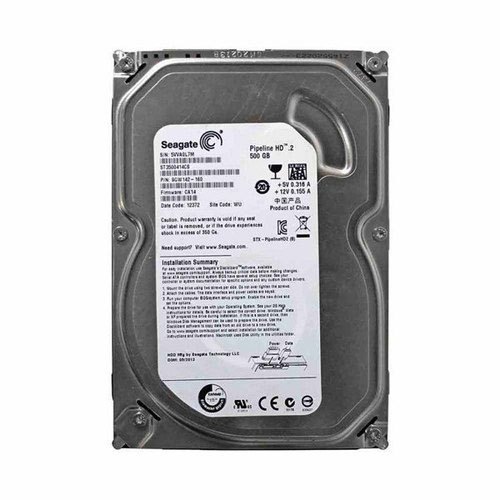 This hard disk has a storage of 500 GB and it is for desktop use. It comes with a 2 years warranty. Seagate 500gb Desktop hard disk price in Sri Lanka is 7,500 LKR. Here are some of its features.
5" Internal Hard Drive
SATA 6.0 Gbps
Heavy Duty
Requires Low Power
Quite
500 GB Capacity
12ms writing speed.
4800 Mbps Transfer rate.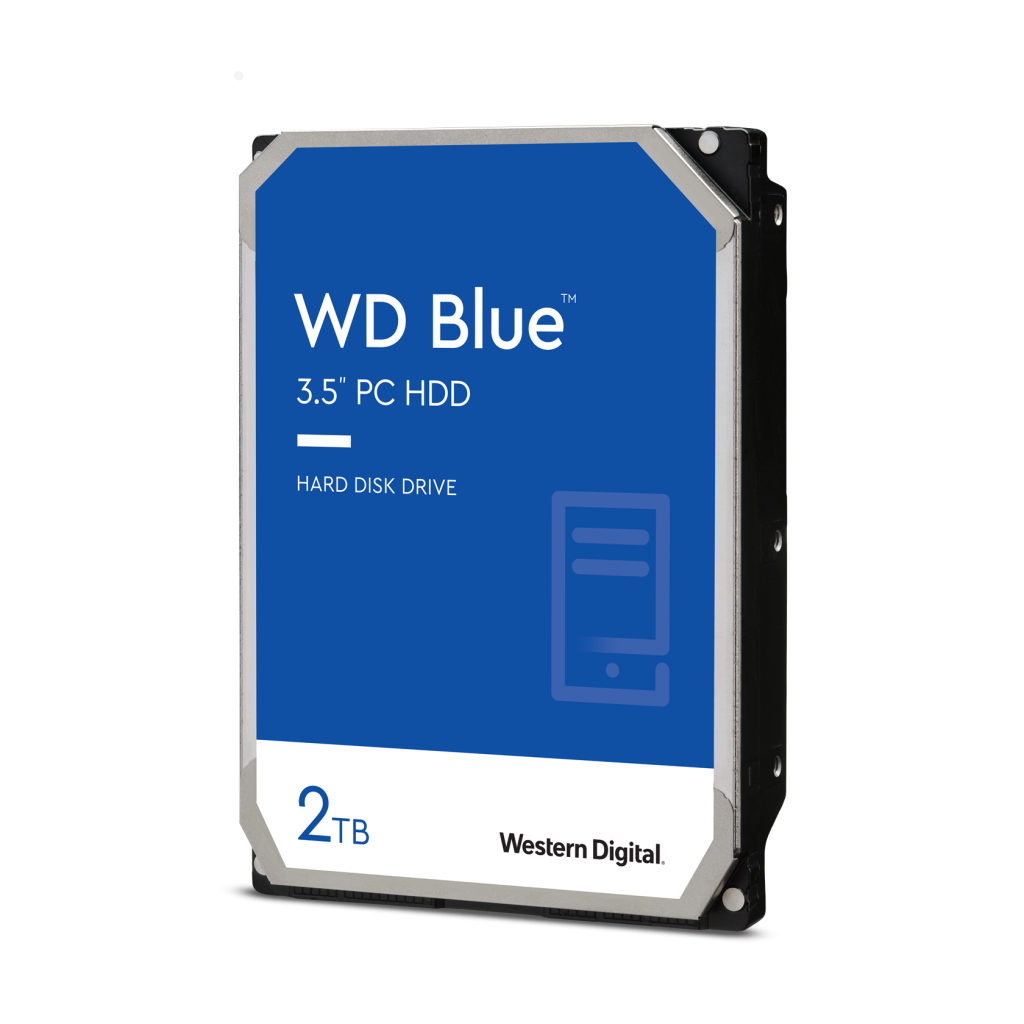 The WD Blue Hard disk is for desktop use. It's capacity is 2TB so it's for professional uses. WD Blue 2TB Desktop Hard Disk price in Sri Lanka is 12,850 LKR. Let's know about its features now.
2 TB capacity
5" Internal Hard Disk
5400 RPM
Requires low power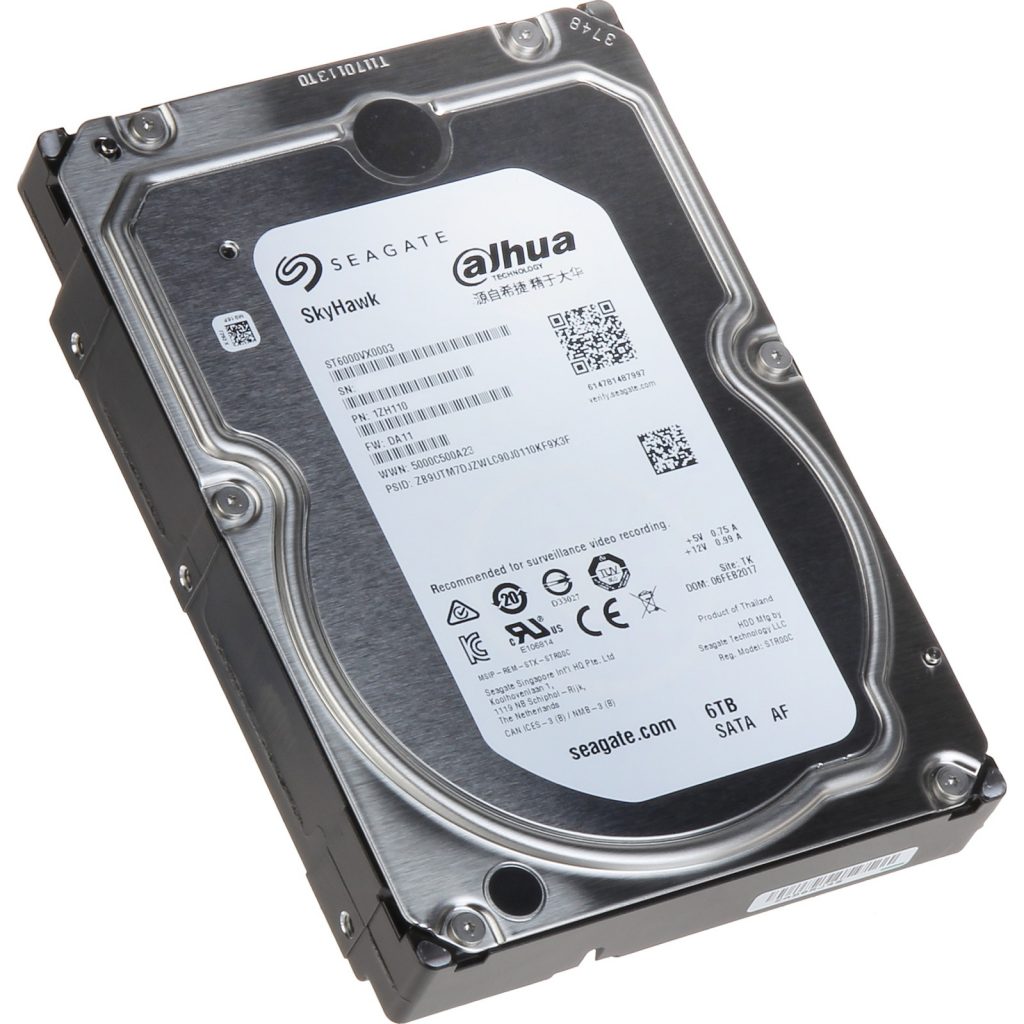 This Hard disk from Seagate is for surveillance use. It's capacity is 6TB so it's for professional uses. Seagate 6TB surveillance hard disk price in Sri Lanka is 39,500 LKR and it comes with a two years warranty. Let's know about its features now.
6TB Capacity
SATA Gb/s
Upto 64 cameras supported
9W Operating Power
8+ Drive Bays supported
This Hard disk from Seagate is for surveillance use. It's capacity is 8TB so it's for professional uses. Seagate 8TB surveillance hard disk price in Sri Lanka is 55,000 LKR and it comes with a two years warranty. Let's know about its features now.
SATA 6 Gb/s
8 TB Capacity
24×7 Clear Streaming
1200 MHz Memory Speed
Conclusion
Buying an internal storage depends on what your requirements are. So you need to ask yourself about the requirements first. Depending on what you need, you can choose the perfect internal hard disk for yourself. But it can be hard for you due to small differences that are hardly noticeable.
The only choice that matters while getting a hard drive is whether you're getting a HDD or SSD as it will directly affect the speed of your Device but this difference comes with a huge price difference too. So you better get whatever suits you. We hope our guide helped you decide in some way.