You can have a super-fast processor and RAM installed on your computer but if you have a sluggish hard drive, your work will not work at its best. No matter how fast a processor is, if the hard drive takes a lot of time to feed it data, the system will not work properly. That's one of the major reasons why most consumers are turning towards SSDs.
Hard drives, because of their many moving parts, are prone to sluggishness and failures while solid-state drives are quite the opposite. They let you and your computer work at maximum potential. Despite their increasing popularity, SSDs are quite new to the market and people get confused while buying them.
So, here is what you need to know about SSD price in Sri Lanka and other factors before buying one for yourself.
Get to know your computer
The first step towards buying an SSD for your computer is to get to know your computer first. The type of connector that your computer has will affect your choice of SSD. For example, if your computer has a 2.5-inch connector, only the 2.5-inch SATA SSD can be installed. Other types of connectors are M.2, PCie, and others.
Decide what capacity of SSD you want
SSDs come in different capacities. It's up to you to decide which one you want for your computer. Here are the different types of SSDs based on their capacities.
128GB SSD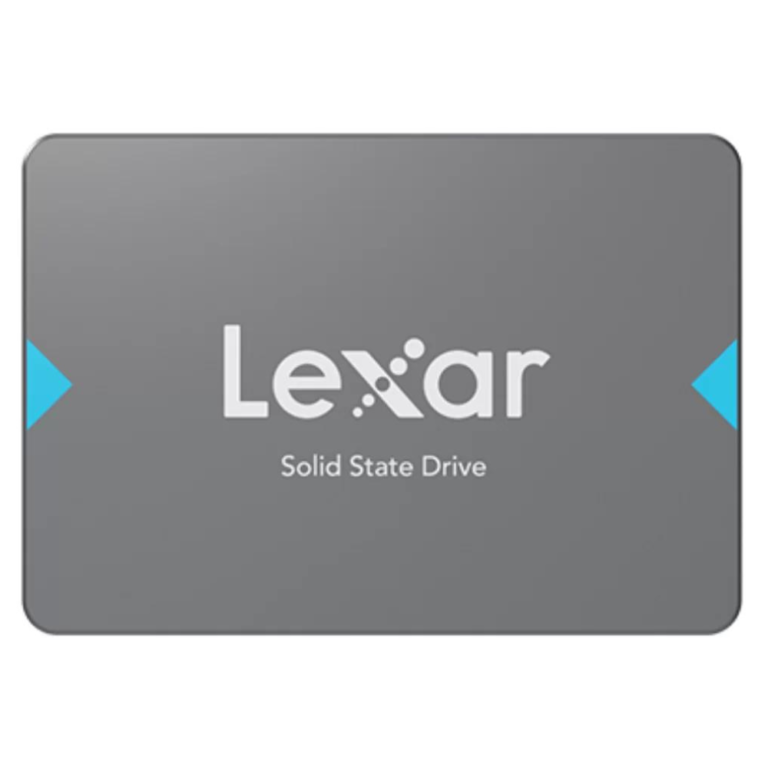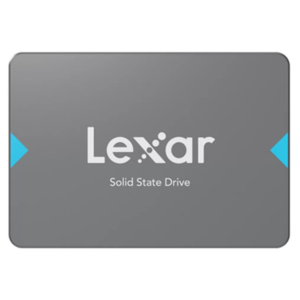 An SSD with 128GB capacity is ideal for those who want enough storage to install windows and other software and run them smoothly. If your computer handles large amounts of data transfers every day, then this is not the one for you. It weighs 34g and is shock and vibration-resistant. The 128GB SSD price in Sri Lanka is රු10,500.
If you regularly use your computer for projects and transfer normal amounts of data daily, this capacity for an SSD is good for you. It comes in gray and has a 3-year warranty. You can rest assured of its performance and long life as it has the necessary protection it needs to last long. The 256GB SSD price in Sri Lanka is රු14,500.
If you store massive amounts of important data on your hard drive and you always worry about it being lost due to corruption, mechanical failures, or anything else, a 1TB SSD is the perfect capacity for you. It can easily store all your important data and run your system smoothly. The 1TB SSD price in Sri Lanka is රු48,000.
Do you prefer SATA or other interfaces?
SATA is the most popular and most used interface for SSDs. It is widely available and that's the reason why it is cost-effective. Other interfaces are also available like PCie or Nvme are also popular for their powerful features and performance. Choose which Interface you want and then decide on buying. So, keeping these factors in mind, you will be able to select an SSD that is perfect for you. Any SSD that you decide on buying will be at least 5 times faster than a hard drive